Youth Section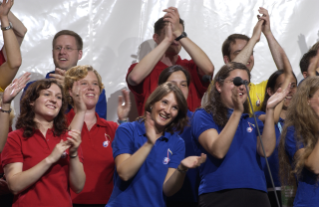 "The new generations are not only the preferred audience of this transmission and sharing [of Catholic tradition], but also those whose hearts await truth and happiness in order to be able to give Christian witness, as happens already in an admirable way. I myself have been witness to it in Sydney at the recent World Youth Day. And therefore I encourage the Pontifical Council for the Laity to...
Read more
Events
Thursday 11 December Young people and the Church in Europe WORDS OF GREETING Card. Stanisław...

Read more
News
Today is completely dedicated to the WYD Vigil, a long encounter with the youth at Campus Misericordiae; however, it is also the day of Lagieniwcki, saint Faustina Kowalska site. The Pope walked...

Read more

Awaiting the arrival of pope Francis, young people from all over the world opened officially the XXXIst World Youth Day on Tuesday, 26 July 201. They have arrived in Cracow a few days before and...

Read more

The second day of Pope Francis trip top Poland started with an "unscheduled event". Early in the morning , before leaving for Czestochowa, the pope went to visit Cardinal Franciszek Macharski...

Read more
World Youth Day Magazine is available online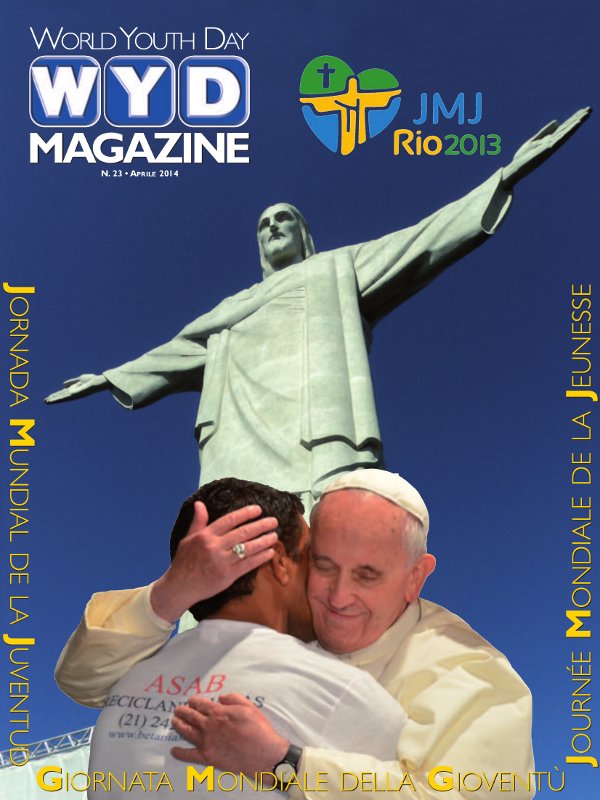 On the occasion of the International Meeting on WYD "Rio 2013 – Krakow 2016", World Youth Day...