Associations and Movements Section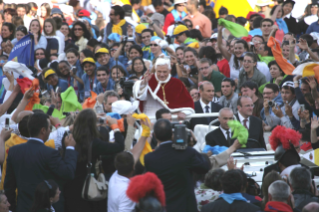 In the Apostolic Constitution Pastor Bonus (art. 134) concerning the role of the Pontifical Council for the Laity, we read: "Within the parameters of its own competence, the Council performs all activities regarding lay associations of the Christian faithful; it erects associations of an international character and provides approval or recognitio for their statutes [...]. As for secular third orders, the Council deals only with those matters concerning their apostolic activities". The document...
Read more

The burgeoning of associations of the laity, which are such a typical feature of the contemporary Church...

Magisterium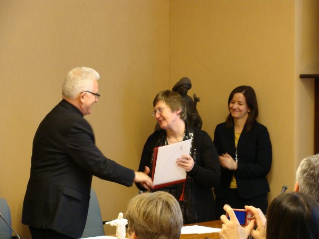 Among the Dicastery's tasks is the recognition or erection of international associations of the...
Read more
More articles
Card. Stanisław Ryłko - Opening speech, during an encounter of representatives from the ecclesial movements and new communities on the theme of evangelization held in the offices of the same dicastery on 25 June, 2011
For further study
"News" nr. 21-2010 Pontifical Council for the Laity