From the 30th March until the 1st of April 2016, the city of Cincinnati will hold the first International SportsLeader Director of Sports Ministry Conference.
SportsLeader is a virtue-based mentoring and motivation program for coaches which operates in the United States. It is for schools and teams, whether public or private, who are interested in a structured, intentional and specific method and curriculum to help teach virtue. It is flexible, easy to implement and is designed for the coach to integrate into their practice schedule.

Within the Catholic Church and our Catholic schools, sports is one of the most important platforms for youth ministry and an incredible area for growth. SportsLeader wants to make a more intentional, strategic and systematic approach to helping to form our coaches, athletes and parents all grow in their Catholic faith through the experience of athletics.

The Church & Sports section consider this initiative as a great opportunity to participate and know more about the different initiatives that are being taken around the world but especially in the U.S. to promote human and Christian values on society through sports.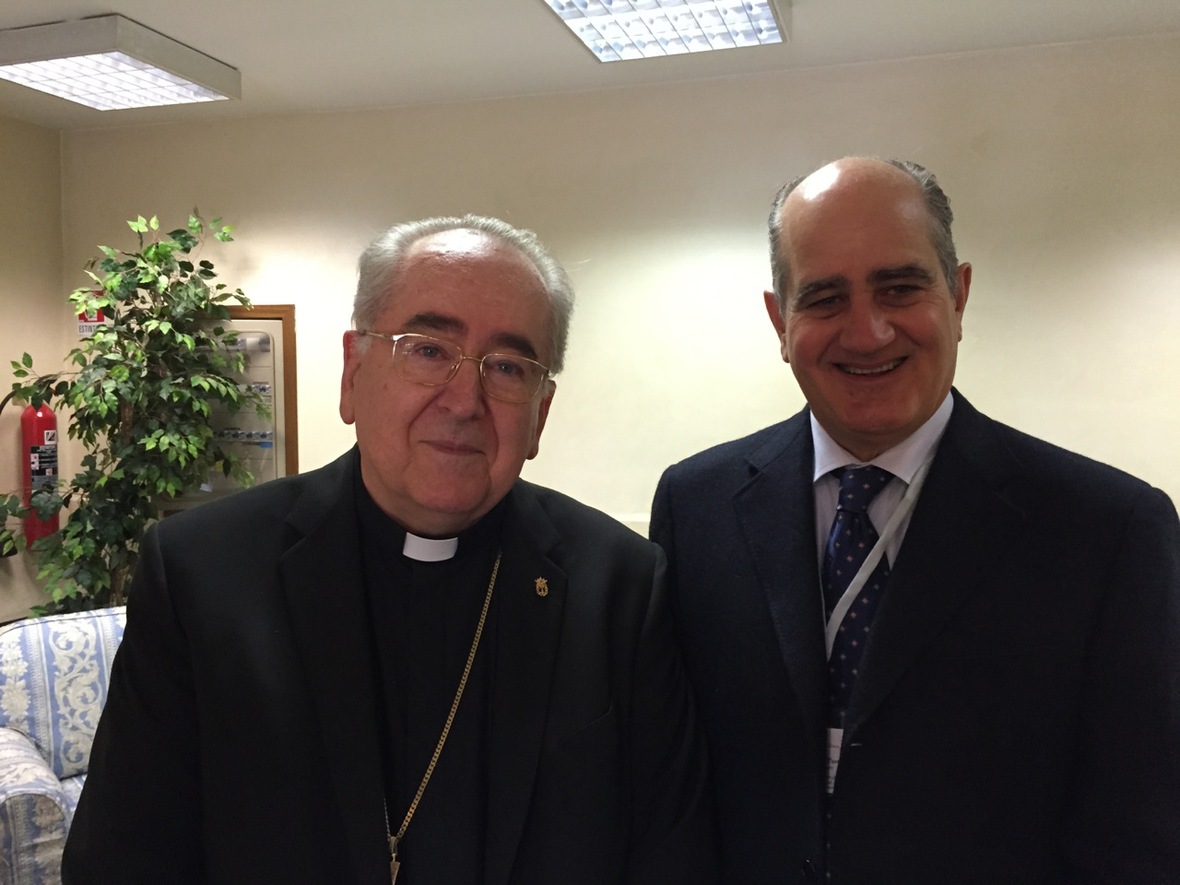 One of the aims of the conference is to encourage school and dioceses to strength Catholic sports programs through the creation of a new position called the Director of Sports Ministry.

SportsLeader is piloting this initiative in numerous locales across the country with great success. During this 3 day conference there will be Mass, Adoration, Networking opportunities and some Social events throughout.

There will be also have a number of athletes who will share their experience of growing in their faith through sports.
The Pontifical Council for the Laity supports the Director of Sports Ministry Conference and will be represented by the head of the Church & Sport section.

clicking here you can see the program in pdf file.
SportsLeader Director of Sports Ministry Conference
30th March - 1st of April 2016
The Athenaeum of Ohio
Mount St. Mary's Seminary of the West
6616 Beechmont Ave
Cincinnati, OH 45230
More info and registration at: www.sportsleader.org